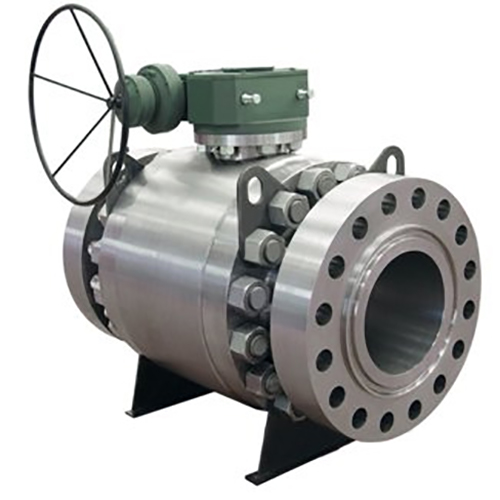 We specialize in ball valves engineered to meet ASTM, NACE, ASME and API standards in a wide variety of types, sizes, alloys & plastics. We provide the highest quality products to meet your application needs by partnering with the best manufacturers in the industry.
1/2-in through 48-in 
150# – 4500# Classes
Carbon, Stainless, Bronze, Engineered Plastics, and Special Alloys. 
Floating & Trunnion Mounted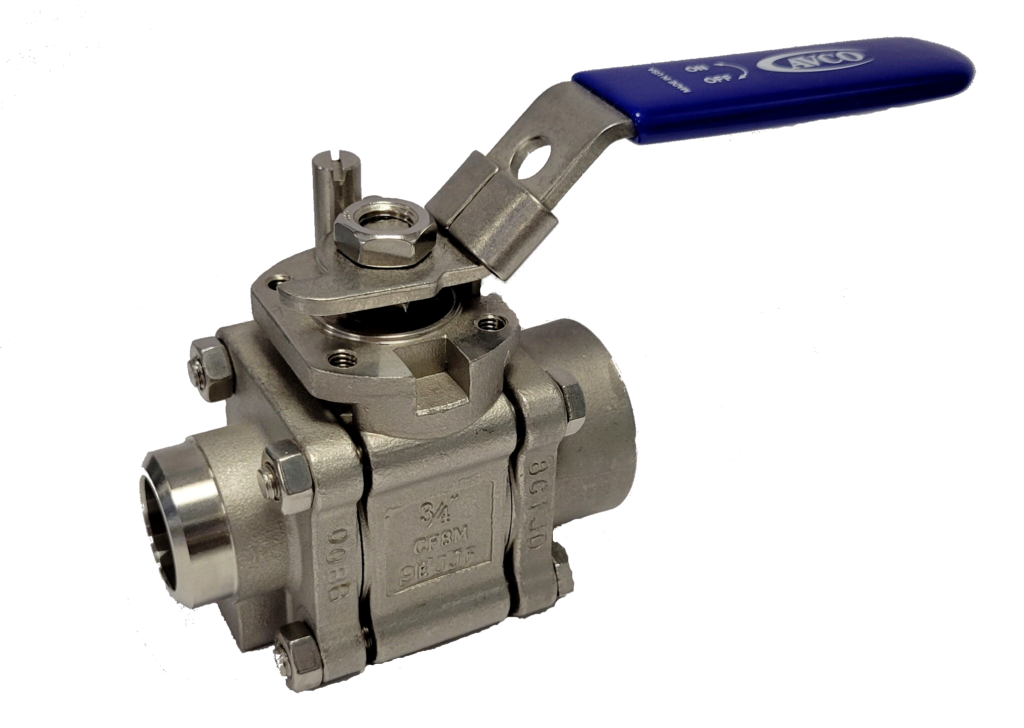 V-Port Ball
Slotted Ball
Ceramics
Seal Welded
Top Entry
Multi Port
Full Port
Reduced Port
Diverting
Single Body
Two-piece Body
Three-piece Body
Split Body
Cast Body
Forged Body
Under each classification are features to consider when specifying your next ball valve. Check out our blog post on ball valve classifications to learn more. 
Actuation Options Available: Manual, Pneumatic, Electric, and Hydraulic.