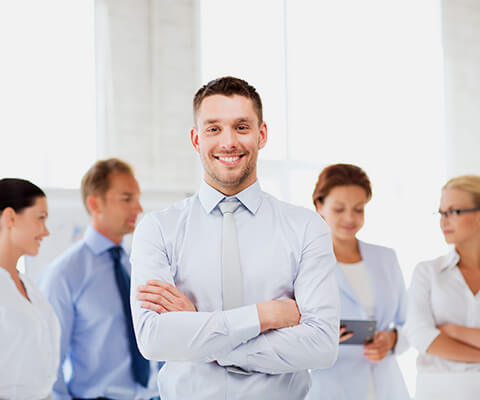 Thank you for your interest in a career with Standard of New England. Our company has been built on the integrity of our business partnerships, ethical business practices, and a strong commitment to serving our customers. In short, we are dedicated to the highest standards. We are always looking for like-minded individuals to join our team.  If you are knowledgeable and passionate about our industry, and if you understand the importance of thrilling and delighting our customers, then you may enjoy working for Standard of New England . We are always interested in qualified candidates.
General Requirements & Job Description:
·         Knowledge of Pipe, Valves, and Fittings.
·         Willingness to learn and grow.
·         Two or more years related experience.
·         Excellent organizational and time-management skills.
·         Aptitude for understanding and calculating costs and profits.
·         Basic computer and organizational skills.
·         Maintains and services existing accounts. 
·         Prospects and works with new accounts.
·         Becomes a trusted business partner with our customers.
·         Exceeds our customers' expectations with superior service,
          knowledge, and professionalism.
·         Answers calls, questions, and concerns from customers.
·         Prepares quotes and sales orders for customers.
·         Follows through with order / sales processes and paperwork.