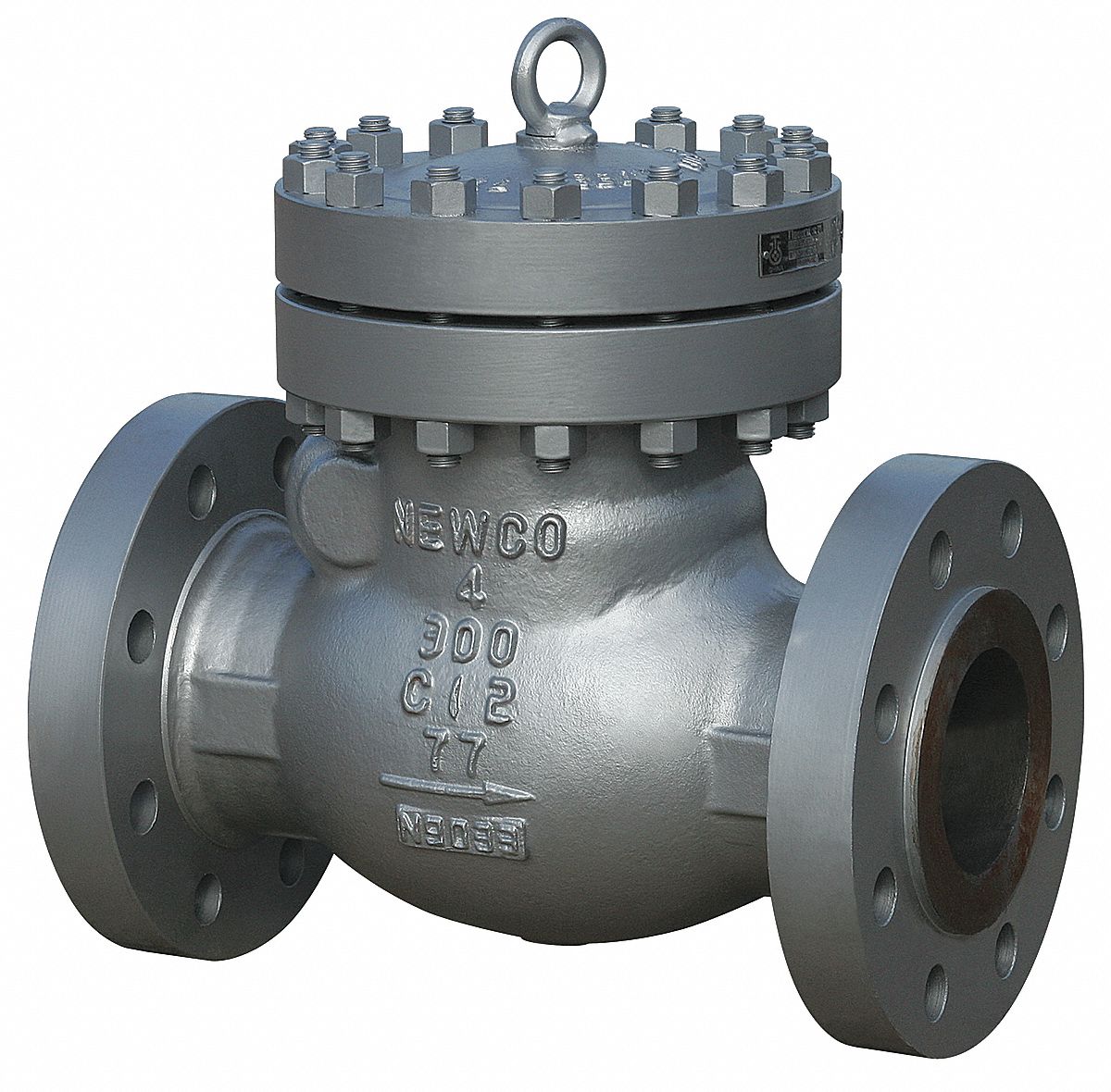 We supply a complete line of inline, spring-loaded, and poppet-style check valves for a wide variety of applications. We provide the highest quality products to meet your application needs by partnering with the best manufacturers in the industry.
1/2-in through 24-in
150# – 10,000# Classes
1/8 – 85 PSI Cracking Pressure
Carbon, Stainless, Engineered Plastics, and Special Alloys
Wide Variety of Seat Materials: Metal, Buna, Viton, PTFE, EPDM, Stainless Steel, and Ceramic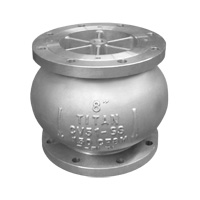 Center Guided-Globe Type
Center Guided- Wafer Type
Wafer Type Dual Disc
Lug Type Dual Disc
Swing Type Check
Spring Loaded Check
Poppet Check
Inline Check
Seal Welded
Insert Checks
Flanged
Socket
Union
Sanitary
Buttweld
Standard of New England is proud to be an independent supplier of pipe, valves, fittings, flanges, expansion joints, and specialty products. The business has been owned and operated by a U.S. military veteran and his wife since 1996. We are an Independent Supplier, therefore the needs and concerns of our customers and employees always come first! For example, we offer Project Consultations with complex orders. Our Order Management System gives you one professional and knowledgeable point-person who manages your order from beginning to end. Need documentation? Just let us know. Whatever you need, your point-person will know how to help. And of course, communication is key! That's why there are no automated phone systems when you call us. Providing one-on-one communication with real people is important to us because we understand your time is valuable. Finally, we are always learning new things, updating our processes, and sharing what we know.