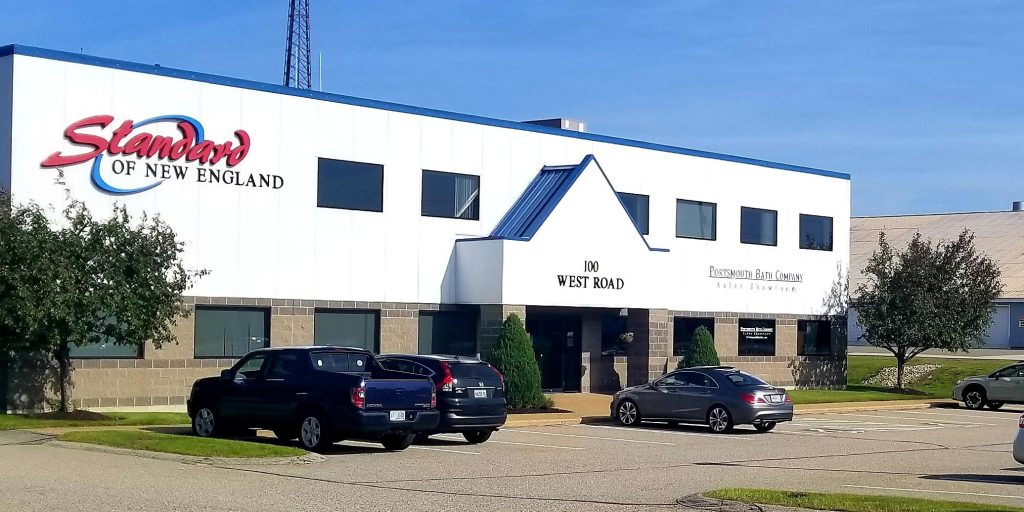 Piping Systems
Supplier of Pipe, Valves & Fittings for Industrial Applications
Our consultative sales approach is customer-centered. Just how it should be.

Specialized Products
Supplying special and customized products for industrial piping systems
We're skilled at assisting customers find the product solutions for their unique needs.
Offering Options
Your source for product and material options such as PP-R as a metal alternative.
From inquiry to quote to delivery and follow-up our customers' needs always come first.
Standard of New England is an independent pipe, valve, and fittings wholesale distributor with over 100 years of combined industry knowledge.

Our sales team is standing by to help you place your order. We are also ready to help you solve problems – technical, logistical and economical. We don't just sell you industrial piping products, we also listen to your needs, ask questions, and provide options.  We will help you to be successful with whatever project you are working on.
# 1
No automated phone systems: you'll always talk to real people. No endless telephone menu maze. Why? Because you really are important to us.
# 2
Premium quote and sales services: Everyone gets the advantage of our committed sales approach.
# 3
Training: Certification Training, Workshops, and Seminars offered in our Training Facility in Portsmouth, NH.
# 4
Clear Communications: We'll always get back to you & keep you informed of your order status.
# 5
On- Site visits: We are happy to visit you on-site or in your office to keeping you up-to-date on industry products and to consult with you on your projects.
# 6
Documentation- Need MTR's? Just let us know.
# 7
Expedited, flexible & on-time deliveries. In addition to our own fleet we work with several logistic companies to get you the material you need.
# 8
Continuous Improvement: We always want to improve. If you have suggestions, please give us your feedback.
# 9
Clear Mission & Values Statement.
# 10
Did you know we rent fusion installation tools? Check out our broad selection.