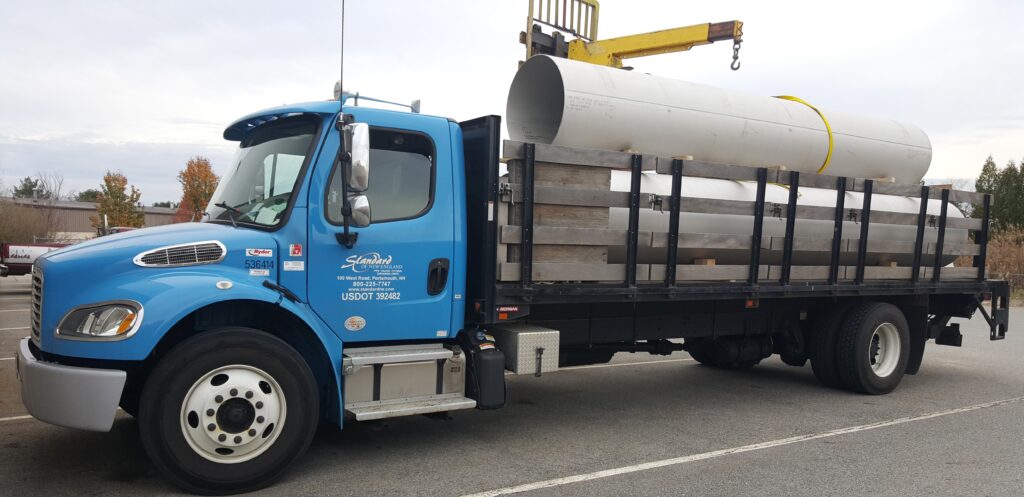 When it comes to choosing your industrial pipe, valves, fittings, and expansion joint supplier, you have a lot of choices.  Standard of New England is proud to work with major customers and accounts throughout the country who appreciate the value and advantages of working with and purchasing from an Independent Supplier. Here are some of the advantages:   
Partnership – An Independent Supplier is a real partner – collaborating, helping with research, exploring options, and "having your back" with fair pricing and customer support.
Independence – An Independent Supplier is not controlled by outside stockholders or stakeholders and so we make our own decisions based upon customer needs (not corporate greed).
Customized Solutions – An Independent Supplier understands that one-size does not fit all and so we can be flexible in customizing solutions to help meet your individual project and/or plant needs.
Business is Personal – Automation is great, but when you need to talk to a real person, we understand that you need a knowledgeable partner who is reachable and responsive.
Questions – Not only do you have questions, but we have questions for you, too!  We won't make assumptions that can jeopardize your job – asking questions back-and-forth supports our working partnership with you.  

WHILE OTHERS STRIVE TO BE THE BIGGEST, WE STRIVE TO BE THE BEST: STANDARD OF NEW ENGLAND.™