A Story about Pipe & Having our Customer's Back
By John Brady
October 2018
Mechanical Contractor "ABC Company" put out a bid for 1,000 feet of pipe and "XYZ Inc." was awarded the order (names have been changed, but the incident is real).   The pipe was purchased, delivered on time, and the job was completed on budget.  Sounds like another great success story!  Unfortunately, what came next may (or may not) surprise you.  The whole job had to be torn down and reinstalled.   The contractor lost money and the supplier lost a good customer.  Why?  What happened?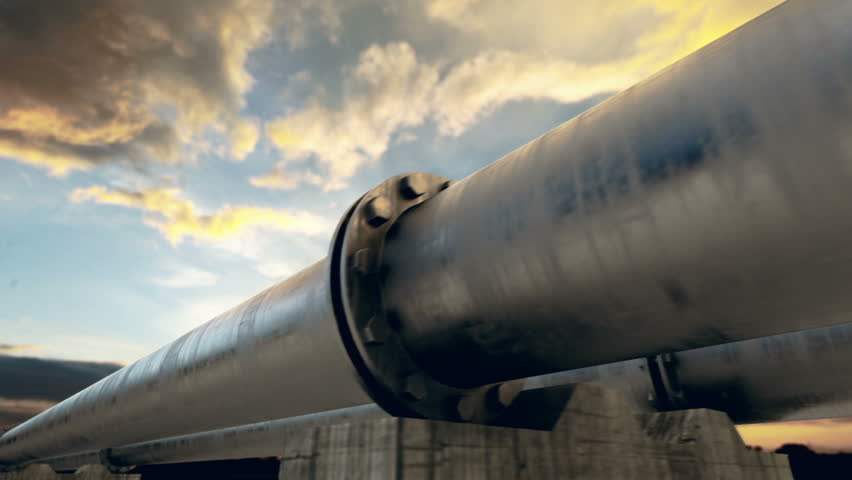 Here's a hint:  Take a look at our  Pipe Chart and review how to read it.  When talking about carbon steel pipe and pipe fittings it is often assumed that Schedule 40 and standard weight are the same thing, and likewise, that schedule 80 and extra heavy are the same thing.  These assumptions, however, are incorrect and can lead to disaster on the jobsite. 
ABC's supplier, XYZ Inc., did not understand that schedule 80 is not the same thing as extra heavy above an 8-inch pipe size, and so they quoted ABC Company extra heavy.  ABC bought and installed the extra heavy pipe only to discover later that it was not what the specification called for.  They had to take the complete piping system apart, buy new material, and reinstall the job.  Of course, this cost ABC Company a lot of money and made them extremely displeased with XYZ Inc.
It's important for contractors (and others) to have confidence in their suppliers — confidence in getting the correct material, not only getting quoted the lowest prices.  We all know that delays and mistakes cost us all more in the long run.  So why are we so stuck on the lowest price when a supplier's attention to specifications and taking the time to clarify requirements are just as (if not more) important?  Ask if the supplier has the industry knowledge to support your jobs.  Will they take shortcuts by making assumptions?  In short, do they have your back?
 Our customers may not always know the differences between schedule 80 and true schedule 80, and that's okay because we do.   It's our habit to clarify customer's needs so that jobs run smoothly and economically, and customers come back to do business with us again and again. 
Terms often used when talking about pipe:


ANSI – American National Standards Institute
ASME – American Society of Mechanical Engineers
API – American Petroleum Institute
NPS – Nominal Pipe Size
NPT – National Pipe Thread
OD – Outside Diameter
STD – Standard
XH or XS – Extra Heavy or Extra Strong
XXH or XXS – Double Extra Heavy or double Extra Strong
ASME/ANSI B 36.10 – Welded and Seamless Wrought Steel Pipe
ASME/ANSI B36.19 – Stainless Steel Pipe
Standard of New England, LLC
Standard of New England is an independent wholesale distributor, in operation since 1996. We are small enough to be responsive to our customers' needs and big enough to deliver what our customers want when they want it.  Our specialty is in industrial piping products, but we can also provide much more.  We are proud to have local, national, and international customers who come back to us time and time again because of our industrial knowledge and personal customer service.  
We offer a wide range of products including: Pipe, Valves, Fittings, Flanges, Metal & Fabric Expansion Joints, Industrial Dampers, Rubber Expansion Joints, Metal Flex Connectors, Engineered Plastics, Polypropylene, Fusion Tools, Hardware, Gaskets and More. These products are available in a range of Metals & Materials to meet all your industrial application needs.
Contact us today!  
WHILE OTHERS STRIVE TO BE THE BIGGEST, WE STRIVE TO BE THE BEST – STANDARD OF NEW ENGLAND, LLC™